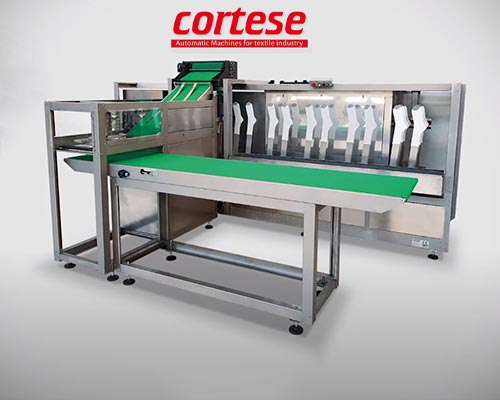 Cortese s.r.l. is a Bologna, Italy based manufacturer of state-of-the-art steam boarding and automated packaging machines for the textile industry. Their innovative and highly efficient products are providing significant cost savings to customers in over 60 countries.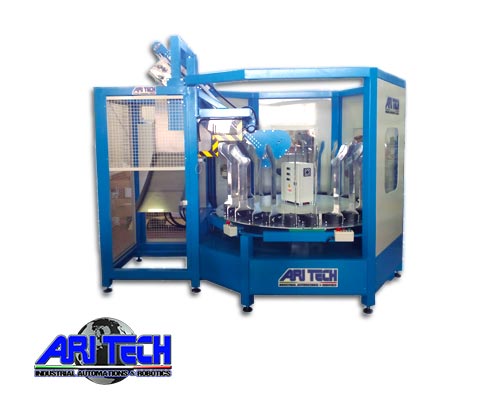 Ari-Tech s.r.l. in Brescia, Italy designs and manufacturers innovative automated solutions for a wide variety of customers worldwide. Ari-Tech technicians work closely with their customers to ensure their expectations and demands are met.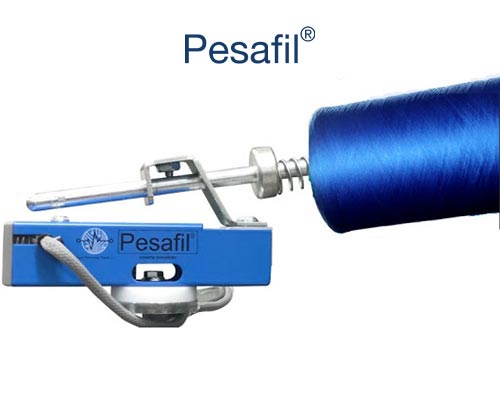 The Pesafil yarn weighing system provides customers significant accuracy and costs savings for weight testing, yarn usage and inventory management. Manufactured by Sviluppi Tecnologie Tessili in Mantova, Italy, this unique system provides real time data via wi-fi to managers and operators.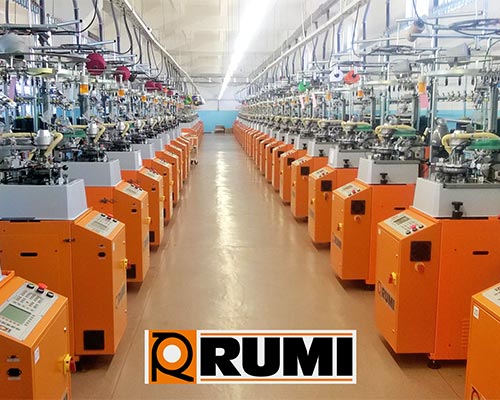 RUMI s.r.l. manufactures innovative circular knitting machines that enable customers to create uniquely designed hosiery products incorporating a variety of colors and yarns. The machines are manufactured in their Botticino, Italy facilities and are in use in over 40 countries.