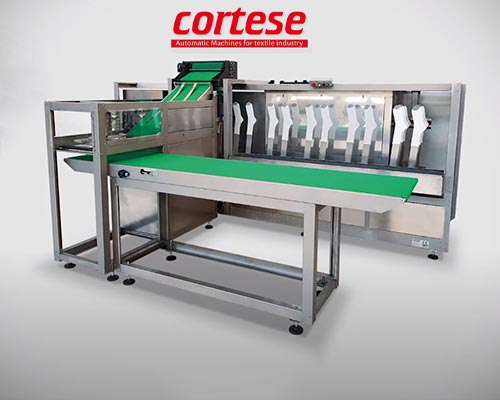 Cortese s.r.l. is a Bologna, Italy based manufacturer of state-of-the-art steam boarding and automated packaging machines for the textile industry. Their innovative and highly efficient products are providing significant cost savings to customers in over 60 countries.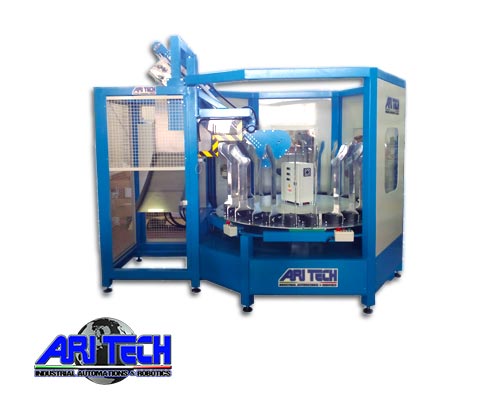 Ari-Tech s.r.l. in Brescia, Italy designs and manufacturers innovative automated solutions for a wide variety of customers worldwide. Ari-Tech technicians work closely with their customers to ensure their expectations and demands are met.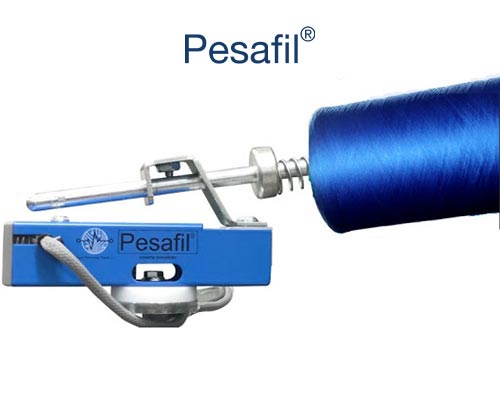 The Pesafil yarn weighing system provides customers significant accuracy and costs savings for weight testing, yarn usage and inventory management. Manufactured by Sviluppi Tecnologie Tessili in Mantova, Italy, this unique system provides real time data via wi-fi to managers and operators.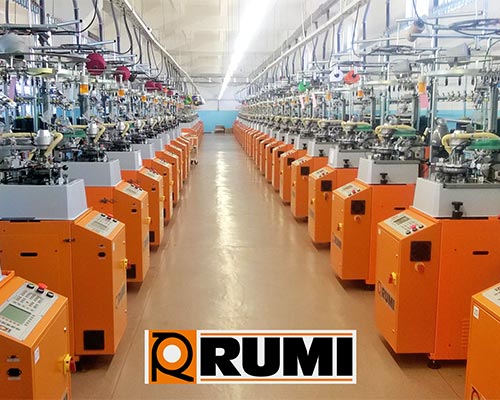 RUMI s.r.l. manufactures innovative circular knitting machines that enable customers to create uniquely designed hosiery products incorporating a variety of colors and yarns. The machines are manufactured in their Botticino, Italy facilities and are in use in over 40 countries.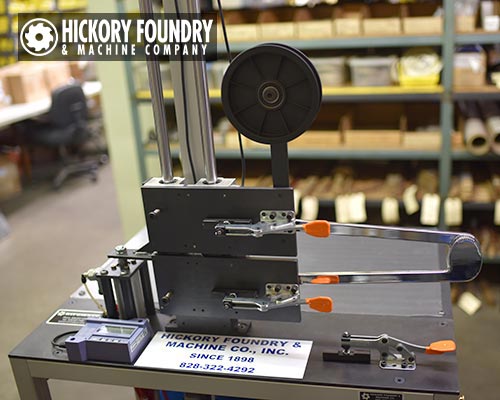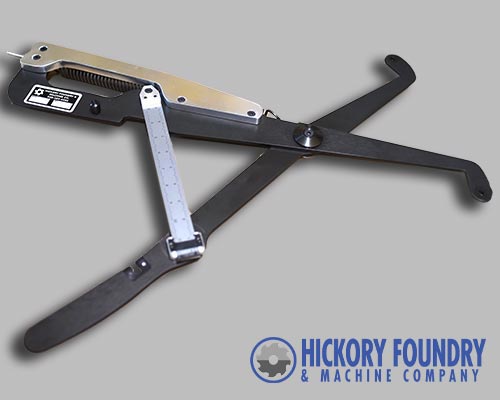 We manufacture stationary, mobile and hand held stretch testing products for socks, compression stockings, hose and stretchable fabrics. All our products are approved by the Hosiery Consortium for statistically reliable performance.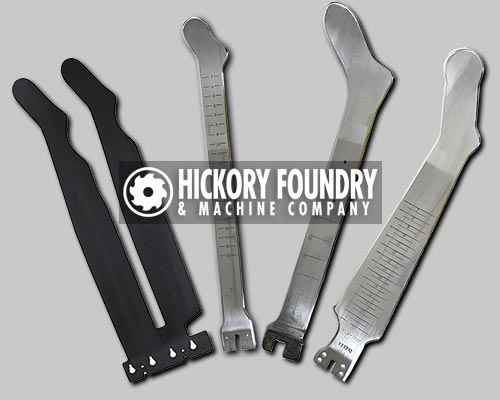 We have been manufacturing high quality polished aluminum boarding forms for over 40 years. Optional leg lines and numbers can be engraved and we offer "Nifuff Coating" which provides premium surface protection. Available for most makes and models.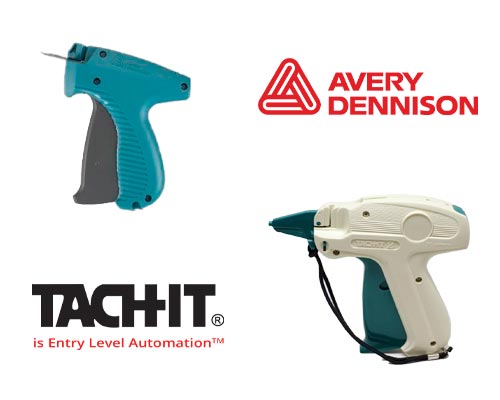 We offer a wide variety of tagging and labeling products including tagging guns, fasteners, ties, hooks, needles and safety products as well as heat transfer machines and transfer tapes. Our technicians can incorporate these products into automated packaging systems offering greater efficiency.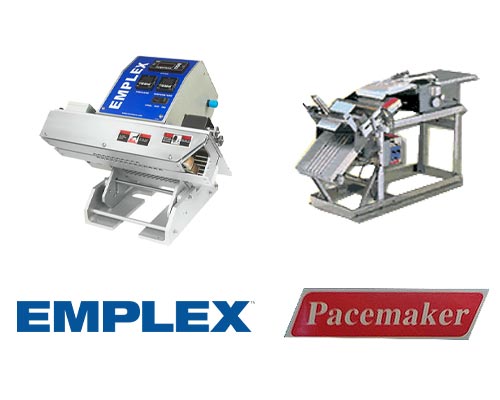 Emplex and Pacemaker manufacture a wide variety of bagging and sealing machines suited for standalone operation or they can be incorporated in automated packaging system. Hickory Foundry provides customer support and replacement parts for customers.